A country-soul songwriter with a talent for finding the extraordinary in the everyday, Roz Girvan has been part of Melbourne's roots music community for many years.
Roz's 2017 album release 'East' was launched with a sold out show at Melbourne's Spotted Mallard and performed with a 10 piece band including the masterful Ed Bates(pedal steel), Jeb Cardwell(guitar/banjo), Greg Field(mandolin/violin), Dave Evans(accordion/keyboard), Steve Hadley(bass), Scott Bennett(drums) and Suzannah Espie.
Her band High Horses claimed a place in the vibrant alternative country culture of Melbourne's pubs from 2005 to 2011 – playing live to air on ABC Radio, 3RRR, 3PBS and the 2007 Apollo Bay Music Festival. The High Horses lineup included Julitha Ryan (Silver Ray) and Bron Henderson (The Spoils). In March 2010 they released their album 'Pearls Before Swine'.
In 2011 and 2012 Roz wrote and performed her songs in the 6 piece Bluegrass lineup 'Oh Sister'.
Since then Roz has performed regularly with Irish singer-songwriter Gallie including at the Port Fairy Folk Festival and the Caravan Music Club.
Roz has also shared the stage with many of Melbourne's best known voices including Vika and Linda Bull, Suzannah Espie, Jeb Cardwell(Backward Creatures), Peter Somerville(The Pheasant Pluckers), Liz Stringer and Rebecca Barnard.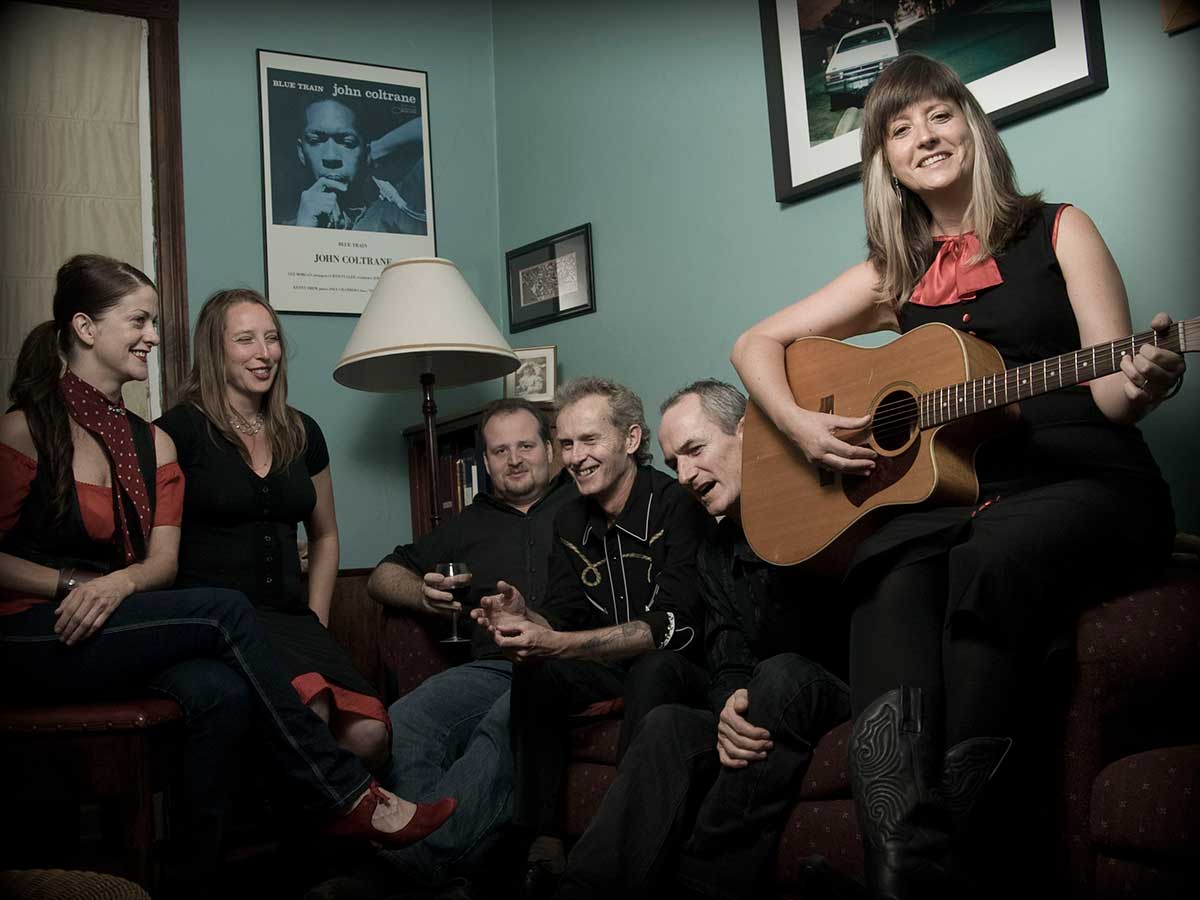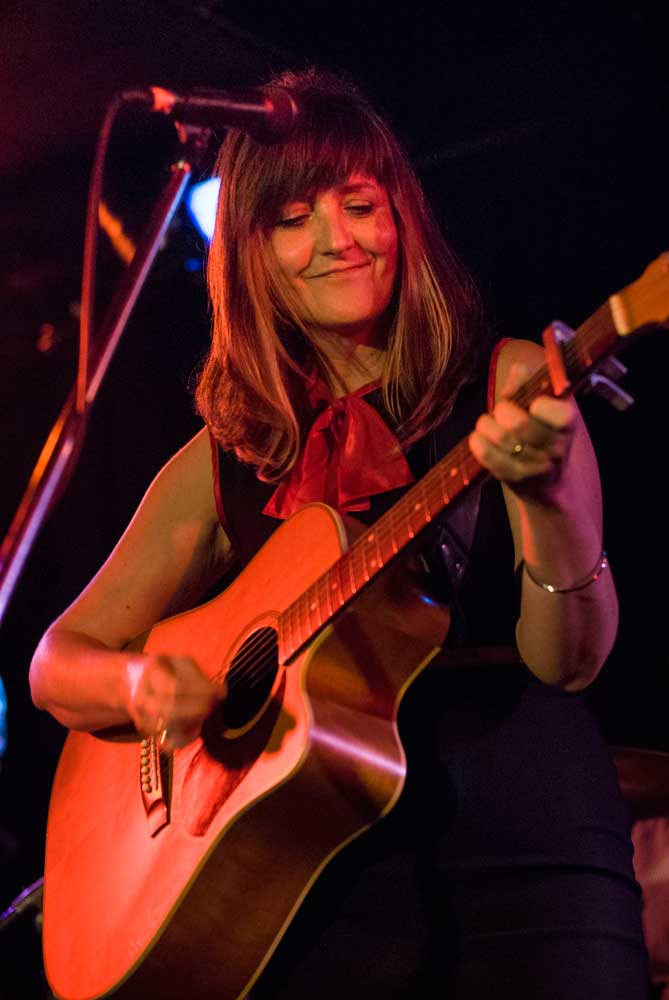 Other career highlights include James Black and Ash Davies playing on her second solo album 'Spend This Day', performing with Redfish Bluegrass at the Tamworth Country Music Festival and performing her song 'Liberation Day' with The Melbourne Singers of Gospel for ABC TV.
With 3 solo releases under her belt Roz currently performs in a duo with husband Greg Field ( mandolin/violin) as well as with her full band.