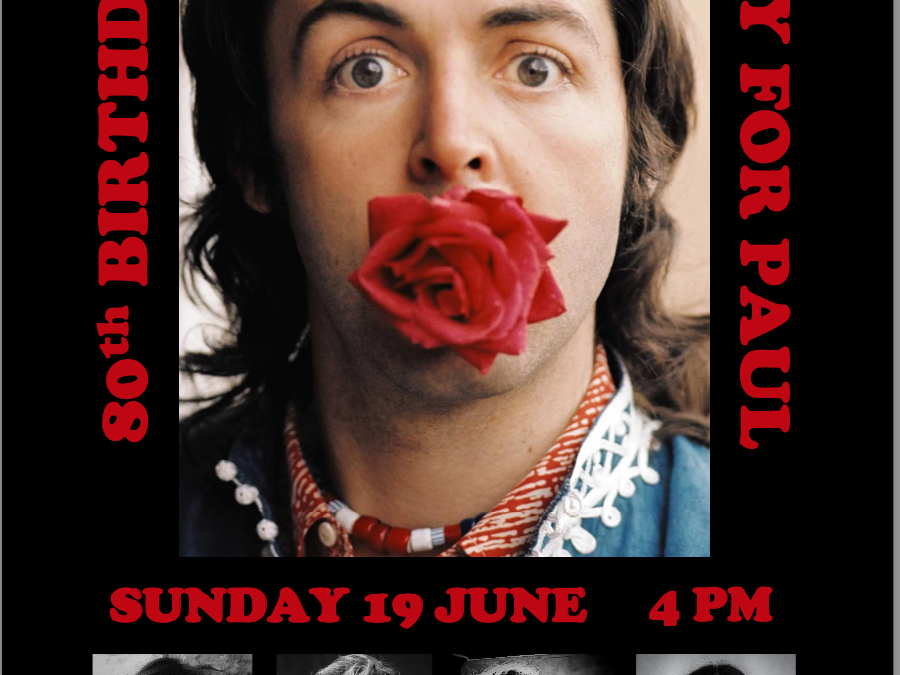 As a devotee of the melodic genius of Paul McCartney and to mark his 80th birthday, Roz Girvan, a country-soul singer-songwriter and long-time member of the Melbourne roots music community, has gathered a multi-generational band of enthusiasts to play some of the...
read more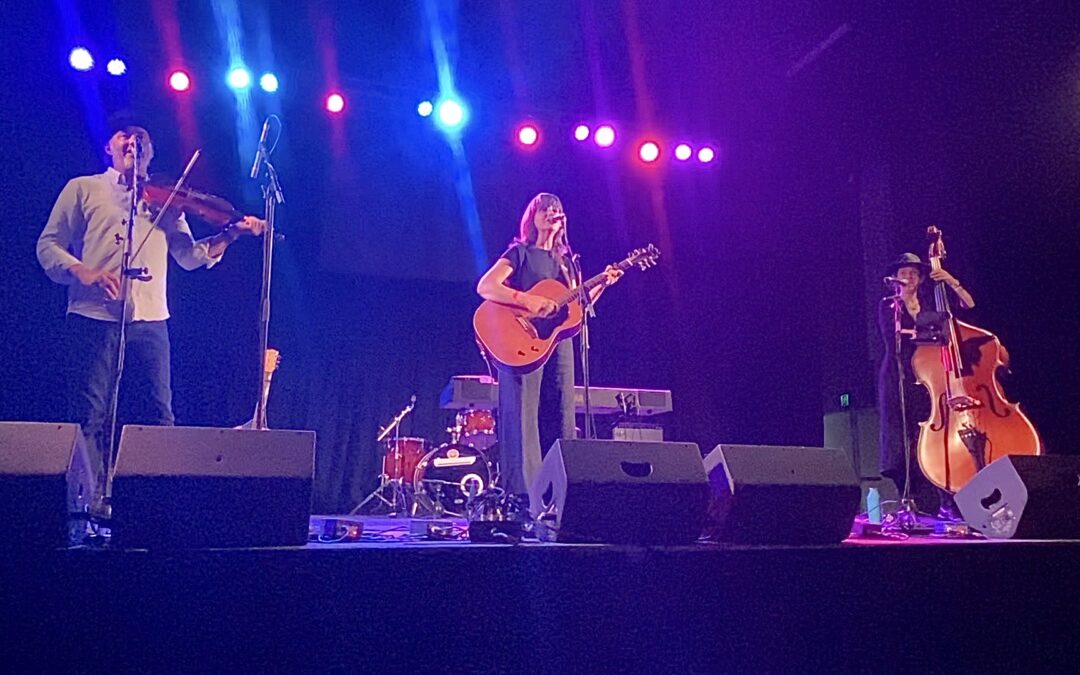 Following their packed out performances at The Port Fairy Folk Festival, Roz Girvan, Greg Field and Kim Wheeler are bringing their show to Melbourne audiences at POME this Anzac Day long-weekend.
read more
Jackson Browne Tribute Show 2022
Listen to Roz perform 'These Days' with Kimberly Wheeler and Greg Field
Live on RRR's Twang!
Listen to Roz perform the title track from her new album "East", live on RRR's Twang with Denise Hylands.