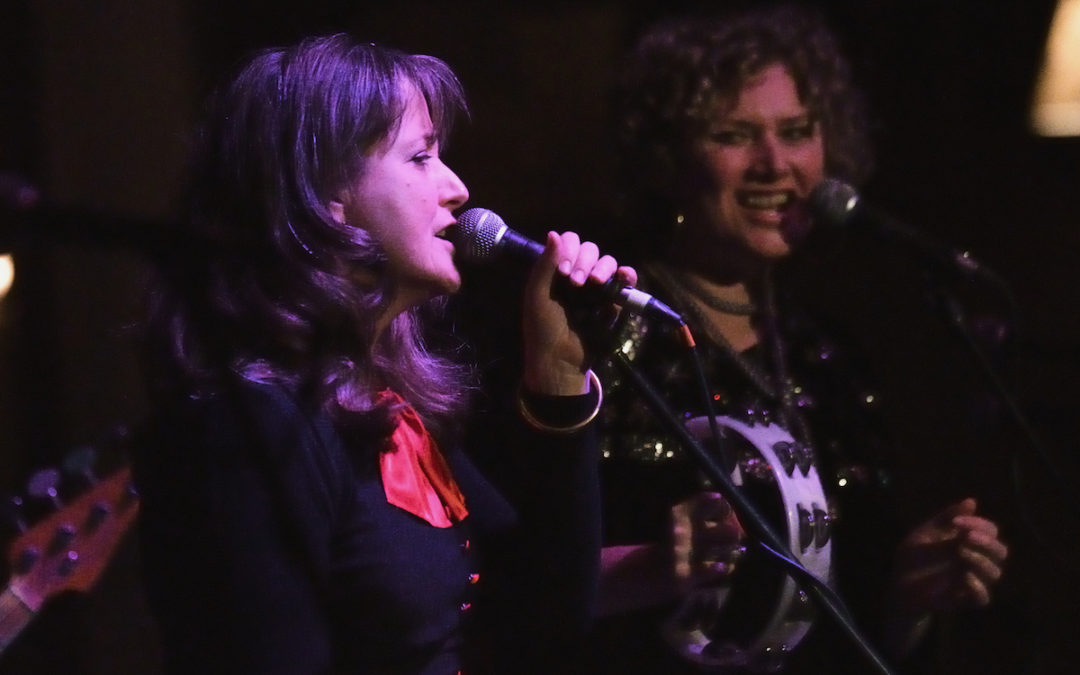 Thanks to everyone who came along to the "East" album launch at The Spotted Mallard. It was fantastic  to hear such a great response to the new album and a real pleasure to share the stage with so many talented people standing beside me! A special thanks also to Henry...
read more
Live on RRR's Twang!
Listen to Roz perform the title track from her new album "East", live on RRR's Twang with Denise Hylands.
Roz plays live at RRR for Mothers Day